Worker falls through petrol station canopy
A Tyne and Wear engineering company has been fined £20,000 after a worker fractured his pelvis and suffered internal injuries after falling through a petrol station forecourt canopy.
The employee of G Nicholson (Engineers) Limited was replacing guttering at the top of the canopy on the company's petrol station in Blue House Lane, Washington, Tyne and Wear, on 5 December 2019.
As he was removing corrugated metal sheets to access sections of the guttering below, he was knocked off balance when a gust of wind caught the sheet, causing him to fall approximately 4 metres through a fragile section of the canopy on to concrete below.
An investigation by the Health and Safety Executive (HSE) found that a risk assessment should have been carried out and had a method statement been produced, this would have identified the need for effective control measures to prevent employees falling from the edge of the canopy or through the exposed fragile roof surface.
Read more on the HSM website.
ISO/IEC 27001 – the old and the new
Gary Hibberd, fellow of the Chartered Institute of Information Security, examines the changes to ISO/IEC 27002:2022 and the impact of the 'upgrade' for quality professionals working with ISO/IEC 27001:2013.
When it comes to improving cybersecurity and data protection, it is often difficult to know where to start. But the answer can be found in the same place – the international standard for Information Security Management Systems, ISO/IEC 27001:2013 Information Security Management.
What is ISO/IEC 27001:2013?
In simple terms, you can think of ISO/IEC 27001:2013 as a road map to improving your organisation's security and data protection practices so that your organisation can demonstrate its commitment to customers, thereby elevating you above your competition.
We are increasingly living in an 'always on' society. Individually and collectively, we spend most of our lives online, creating and sharing data and information about ourselves. It's difficult to imagine a single business or operation that does not rely on technology to conduct its business.
Learn about the updates on the CQI website.
£600k fine after repeated fire risk failings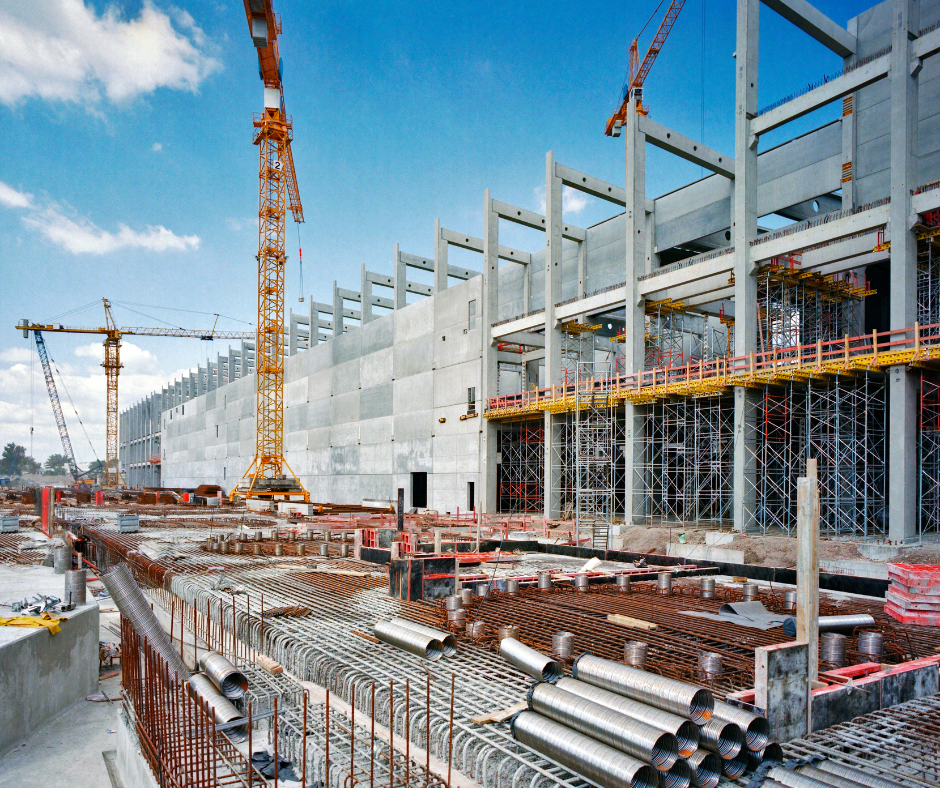 A building contractor has been fined £600k and its director has been ordered to complete 100 hours of unpaid work and fined £4,200 following serious and repeated failings in managing the risk of fire during work at a construction site.
n January 2018 the Health and Safety Executive (HSE) undertook a proactive inspection to investigate health and safety failings by S&S Quality Building Contractors Limited at a construction site at Regent House, Brentwood, Essex after a concern was raised that people were sleeping on site.
The subsequent HSE investigation, which was assisted by Essex Fire & Rescue Service, identified failings in fire management at the site which created risks to workers and members of the public who were visiting show flats outside of business hours.
The environment at Regent House was poorly managed and the construction work was being carried out in an unsafe manner which could have resulted in a fire.
S&S Quality Building Contractors had previously been subject to HSE interventions after risks of a fire had been identified across a number of sites over several years. Evidence gathered during the proactive HSE investigation indicated that the company director Shlomo Pines regularly attended the Regent House site and failed to implement improvements from previous HSE interventions.
For more on the investigations, visit the HSM website.
'Landlords and facilities managers must create a culture of fire safety reporting', says Bureau Veritas
New research released this week by the British Woodworking Federation (BWF), as part of its annual Fire Door Safety Week, found that a third (32%) of the British public would not report a problem with a fire door, potentially putting hundreds of lives a year at risk. Fire and life safety company, Bureau Veritas, takes a closer look at the findings…
Despite three quarters of people (75%) correctly believing that propping a fire door open stops it performing its role in the event of a fire, 44% wouldn't take action as they are unsure who to report it to while almost half (49%) do not feel it's their place or role to do so.
Worryingly, half (49%) of respondents said having a better understanding over what fire doors do and how they work would encourage them to take action. In response, Bureau Veritas, is urging landlords and facilities managers – particularly those responsible for large multi-occupancy buildings – to create a culture of fire door safety education and reporting to ensure utmost security for tenants.
Learn more on the SHP website.
To keep up to date with the latest health & safety news and advice, follow us on social media: