Toyota to close Japanese factories after suspected cyber-attack
Toyota will shut down all 14 of its factories in Japan on Tuesday after a possible cyber-attack.
News site Nikkei, which first reported the shutdown, said supplier Kojima Industries Corporation suspected it had been hit by a cyber-attack, causing a halt in production.
Japanese factories account for about a third of Toyota's production.
It told the Wall Street Journal it did not know whether the factories would remain closed beyond Tuesday.
Read more on the BBC website.
Top tips to protect people's hearing at work
'To hear for life, listen with care' especially at work, writes IOSH's Dr Karen Michell.
Thursday (3 March) marks the World Health Organization's (WHO's) World Hearing Day, which identifies exposure to noise as one of the seven key interventions to prevent hearing loss.
Occupational exposure to noise is a significant contributor to hearing loss and happens in almost all work settings to varying degrees. The severity is dependent on factors such as the frequency (Hz) of the noise, loudness (dB) and duration of exposure. This can be exacerbated outside of work, for example, by going to nightclubs or hobbies such as DIY. Other contributing factors may include ageing, some illnesses and diseases, as well as some medications.
Poorly controlled workplace exposures and the lack of training provided to workers can result in noise induced hearing loss (NIHL), which is the world's fifth leading cause of disability adjusted life years (DALYs) globally.
DALYS refer to the number of years of full health lost due to disability and NIHL represents a total of 8.16 million or 9.1 per cent of all DALYS.
Read IOSH's top tips on their website.
Houses of Parliament renovation paused due to asbestos exposure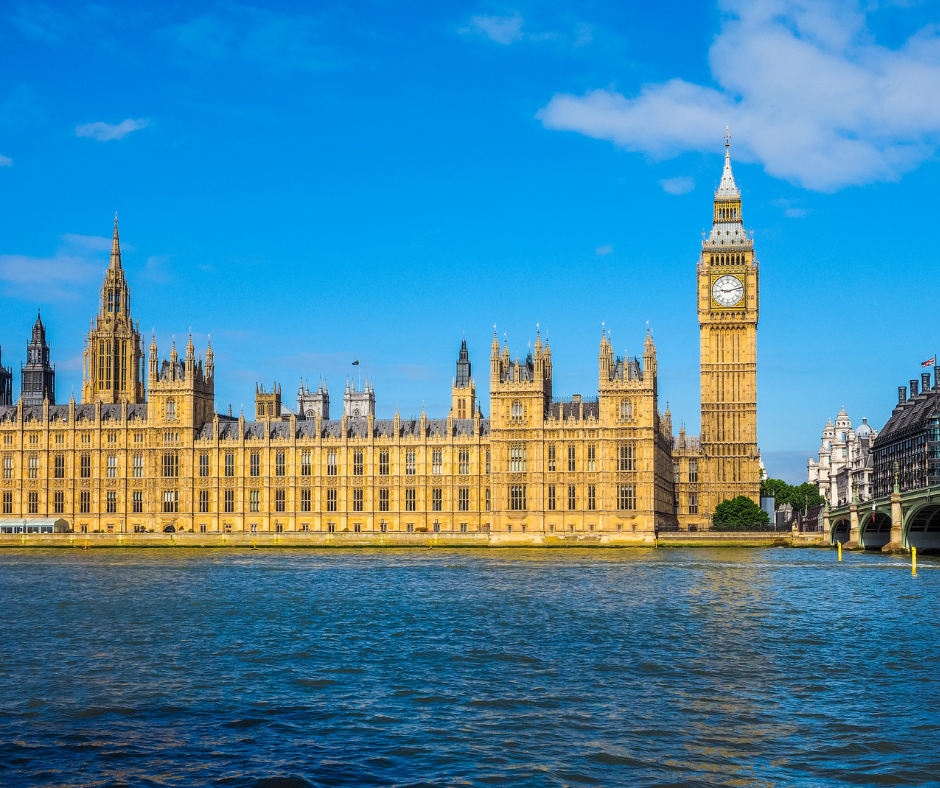 Up to nine members of parliamentary staff and multiple contractors may have been exposed to asbestos between October and November 2021, according to a report by HuffPost UK.
The HSE has been called in to help following the possible exposure of parliamentary workers. Renovation work at the Houses of Parliament has now been halted.
The incident is reported to have involved work on the Speaker's apartments, which sit on the parliamentary estate.
A 2016 report by a joint committee of MPs warned of the need to act "speedily" to carry out renovation works on the building or risk either "a sudden, catastrophic failure or that small, incremental failures might make the building uninhabitable."
The same report said that maintaining the building was like "trying to fill a bathtub with a thimble while water is draining out of the plughole at the other end".
For more on the incident, visit the SHP website.
HSE focuses on health and safety in the construction industry in Birmingham
With the number of new construction schemes started across Birmingham City Centre almost doubling in 2021[1], the Health and Safety Executive (HSE) are sending inspectors out to sites to ensure firms are complying with health and safety regulations, it announced today (Thursday 3 March).
As the city prepares to host the 2022 Commonwealth Games in just 140 days' time, the HSE has noted increased development across the city potentially raising risks for both workers and the public.
Sarah Hill, one of the HSE inspectors leading the campaign, commented:
"With a high volume of construction sites in the busy city centre, there is inevitably more potential for incidents which can result in life-changing injuries or worse and working environments which can pose respiratory risks and are hazardous to workers' health and well-being. This week, HSE colleagues and I will be visiting sites across the city to check that employers are managing risk and keeping workers and the public safe. The fatal injury rate in the construction sector is around four times the all-industry rate, while over 3,500 builders die each year from cancers related to their work, so this is a reminder to employers that there is no room for complacency or non-compliance."
Visit the HSE website for more information.
To keep up to date with the latest health & safety news and advice, follow us on social media: