Major Surge in CO2 Emissions Expected As World Rebounds From Pandemic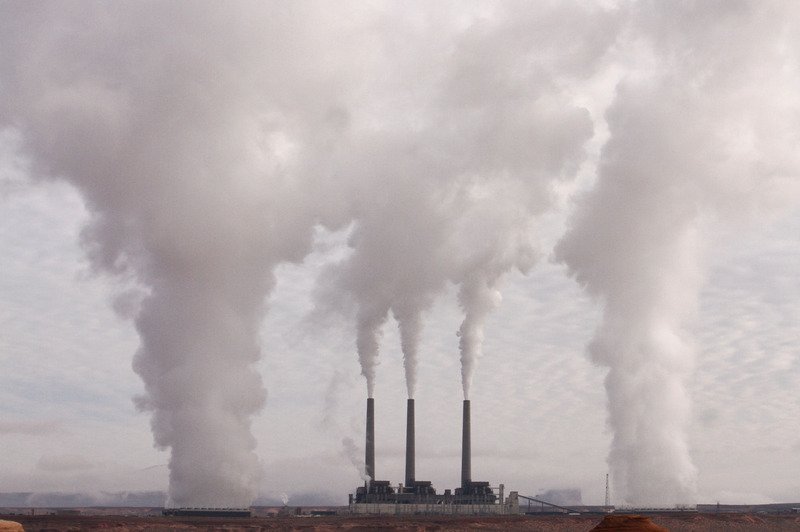 In last week's news blog we reported that the UK government has set radical new climate change targets and recent data shows it is needed more than ever. According to The International Energy Agency (IEA), a surge of carbon emissions is predicted to occur in an expected post-Covid energy boom.
Total energy emissions for 2021 will still be slightly lower than in 2019, the agency says but CO2 will rise by the second largest annual amount on record. The use of coal in Asia is expected to be key: the IEA says it will push global demand up by 4.5%, taking it close to the global peak seen in 2014.
Nevertheless, in some optimistic news, renewable energy is also booming, with green sources set to supply 30% of electricity this year.
Read more from the BBC.
Open Emergency First Aid at Work Course – 9th June
WA Management are pleased to announce that we will be running an open Emergency First Aid at Work course on Wednesday 9th June in Coventry.
The course costs just £125 +VAT per person or £115 +VAT for 3 or more people.
Rest assured that all COVID-19 guidelines will be followed during the day to ensure the safety of our trainers and trainees. By this point, more and more people should be returning to offices so it would be beneficial to book in any training needed before in anticipation of this!
We can also arrange course bookings for in-house training sessions as well.
If you are interested, please get in touch with us to book your course.
Demolition Company Fined After Worker Sustained Life-Changing Injuries
A demolition company has been heavily fined after a worker was trapped by his neck between the basket of a cherry picker and a roof truss, leaving him with life-changing injuries.
On Thursday 2 November 2017, a worker contracted by Bradley Demolition Ltd was accessing the underside of the roof in Bredbury to remove asbestos sheets when he was trapped by his neck between the basket of the machine and a roof truss. As a result of the incident, the operator suffered life-changing injuries which will require lifelong care.
An investigation by the Health and Safety Executive (HSE) into the incident found that:
the vehicle was not suitable for the work undertaken and that it was not fitted with propriety devices to avoid the likelihood of operators being crushed.
The risk assessment did not sufficiently identify the entrapment hazard.
There was no effective communication with banksmen on the ground.
An inadequate plan led to the operator being trapped for a sustained period of time.
Bradley Demolition Ltd pleaded guilty to breaches of Regulation 2(1) of the Health and Safety at Work etc. Act 1974. The company was fined £200,000 and ordered to pay costs of £21,838.56.
Read more about the incident from the HSE's press release.
New UKAS Logo Announced
UKAS has announced the launch of their new brand and website. 
As part of this brand refresh the national accreditation symbols have also been renewed; these will be sent out directly to customers by UKAS. If this affects you, you must change all symbols on any documents, website, letterheads etc. in accordance with these time frames:
Digital Materials – 1 year from launch (1st February 2022)
Printed Materials – 2 years from launch (1st February 2023)
Certificates – 3 years from launch (1st February 2024)
To learn more about this brand update, you can read UKAS' toolkit and press release.
The government also have advice on the conditions for the use of the UKAS logo and accreditation symbols