First Hazard of the Month for 2021 Revealed!
Welcome to a New Year and a new hazard of the month to celebrate 2021! For our first Hazard of the Month of the year, we will be focusing on Accidents and Injuries.
Despite a lot of us working from home this month, construction sites, factories and similar workplaces are still open and thus at risk of workplace accidents. In 2019/20, 693,000 working people sustained an injury at work according to the Labour Force Survey and 38.8 million working days were lost due to work-related illness and workplace injury.
Through our tailored blogs and other resources, we will be helping you to make your workplace as safe as possible to protect your staff as well as your business.
Keep an eye out on our blog throughout the year to learn more about hazards such as Occupational Health, Mental Health, Manual Handling and more!
Updated COVID-19 Guidance
The government and other governing bodies have released updated guidance in the wake of the national lockdown. We are currently in the process of updating our COVID-19 documents which are to be sent out to our retained customers as soon as possible.
The main summary of the guidance is as follows:
People must work from home if they can.
Construction sites, manufacturing and work in people's homes can continue.
Builders merchants and suppliers of building products are allowed to stay open and people can still go to property viewings and move home.
Those who are clinically extremely vulnerable should follow resumed shielding guidance and should not attend work, school, college or university.
If you have any questions about lockdown rules and how they may affect your workplace, please get in touch with us.
Emergency First Aid at Work Course
We are pleased to announce that we are running an open Emergency First Aid at Work training course on 8th February in Coventry. The course costs just £125 +VAT per person or £115 +VAT for 3 or more people.
We are running these courses as it is considered essential for many of our customers to have qualified first aid trainers. Rest assured that COVID-19 guidelines will all be followed during the day to ensure the safety of our trainers and trainees.
We can also arrange course bookings for in-house training sessions as well.
If you are interested, please get in touch with us to book your course!
Company Fined After Machine Operator Suffered Serious Leg Injury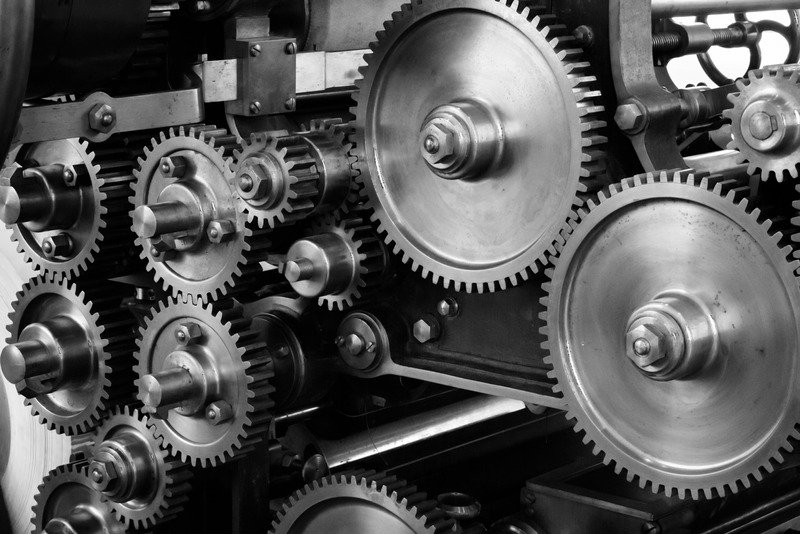 A titanium supplier has been fined after an employee sustained multiple fractures to his leg whilst operating a metal cutting band saw machine.
Steven McDonald, a VSMPO Tirus Limited employee, was seriously injured by a falling titanium plate on 20 September 2017. Almost 1.5 tonnes of titanium plate fell from the bed of a metal cutting band saw machine trapping his leg underneath. The sheets being cut were significantly larger than the machine bed.
The HSE's investigation found the company had failed to suitably and sufficiently assess the risk of material falling from the machine bed and failed to put in measures to control the risk. An extension to the machine bed or stanchions with back stops would have prevented the material from falling from the machine bed.
VSMPO Tirus Limited of Nash Road, Redditch, Worcestershire pleaded guilty to breaching Section 2(1) of the Health and Safety at Work etc Act 1974. They were fined £200,000 and ordered to pay costs of £7,293.15.
Read more on the incident from SHPOnline.
5 Reasons 2021 Could Be a Turning Point For Tackling Climate Change
Whilst emission levels have gone down during last year's lockdowns, there is still a huge effort to be done in tackling climate change in order to prevent irreversible effects on our planet.
However, the BBC's Chief environment correspondent has given five reasons why he believes 2021 could be a turning point:
The crucial climate conference – In November 2021, world leaders will be gathering in Glasgow for the successor to the landmark Paris meeting of 2015 with the aim of raising their carbon-cutting ambitions.
Countries are already signing up to deep carbon cuts – The most notable of these is China. At the UN General Assembly in September, the Chinese President, Xi Jinping, announced that China aimed to go carbon neutral by 2060.
Renewables are now the cheapest energy ever – In October 2020, the International Energy Agency, an intergovernmental organisation, concluded that the best solar power schemes now offer "the cheapest source of electricity in history".
Covid Changes Everything – The coronavirus pandemic has shaken our sense of invulnerability and reminded us that it is possible for our world to be upended in ways we cannot control, including by the effects of climate change.
Business is going green too – There is growing momentum behind the movement to get businesses to embed climate risk into their financial decision making.
Read more from the BBC.