New Hazard of the Month!
WA Management's new Hazard of the Month for November is 'Driving'! This month we will be keeping you safe on the roads, especially with the darker and colder nights this autumn.
In addition to tailored blog posts in relation to the hazard, we also have 10% off our 'Driving Safely' & 'Time Management' E-learning courses for this month only! Just use the code 'Drive20' at checkout to apply the discount to your basket.
Whale Sculpture Catches Crashed Dutch Metro Train
In the Netherlands, a lucky metro train escaped a 10m drop after a well-placed whale sculpture caught it when it crashed through a barrier!
The train crashed through a barrier at the end of the tracks in Spijkenisse, near the city of Rotterdam, shortly before midnight on Sunday. But rather than plummeting 10m (32ft) into the water below, the train was left suspended dramatically in the air. It ended up being delicately balanced on the large sculpture of a whale's tail at the De Akkers metro station.
Fortunately, the driver was able to leave the empty train by himself. He was taken to hospital for a check-up and is not believed to have suffered any injuries.
Read more about this lucky escape from BBC.
IOSH Leading Safely Courses
WA Management are pleased to announce that we have been able to organise two IOSH Leading Safely courses to take place before the end of the year. One of these will be remote and one will be, as long as government guidelines allow it, in person.
The remote course will take place on 26th November through Microsoft Teams at a discounted rate of £99+VAT per person. Alternatively, we will be running an in-person training session the following week on 2nd December long as guidelines continue to allow for this. This will be running at the regular price of £125+VAT per person. Please also note that both courses require access to a smartphone.
We need to register all candidates with IOSH before the 12th November for the remote course and before the 18th November for the in-person course, so please let us know if you would like to make a booking prior to this!
National Stress Awareness Day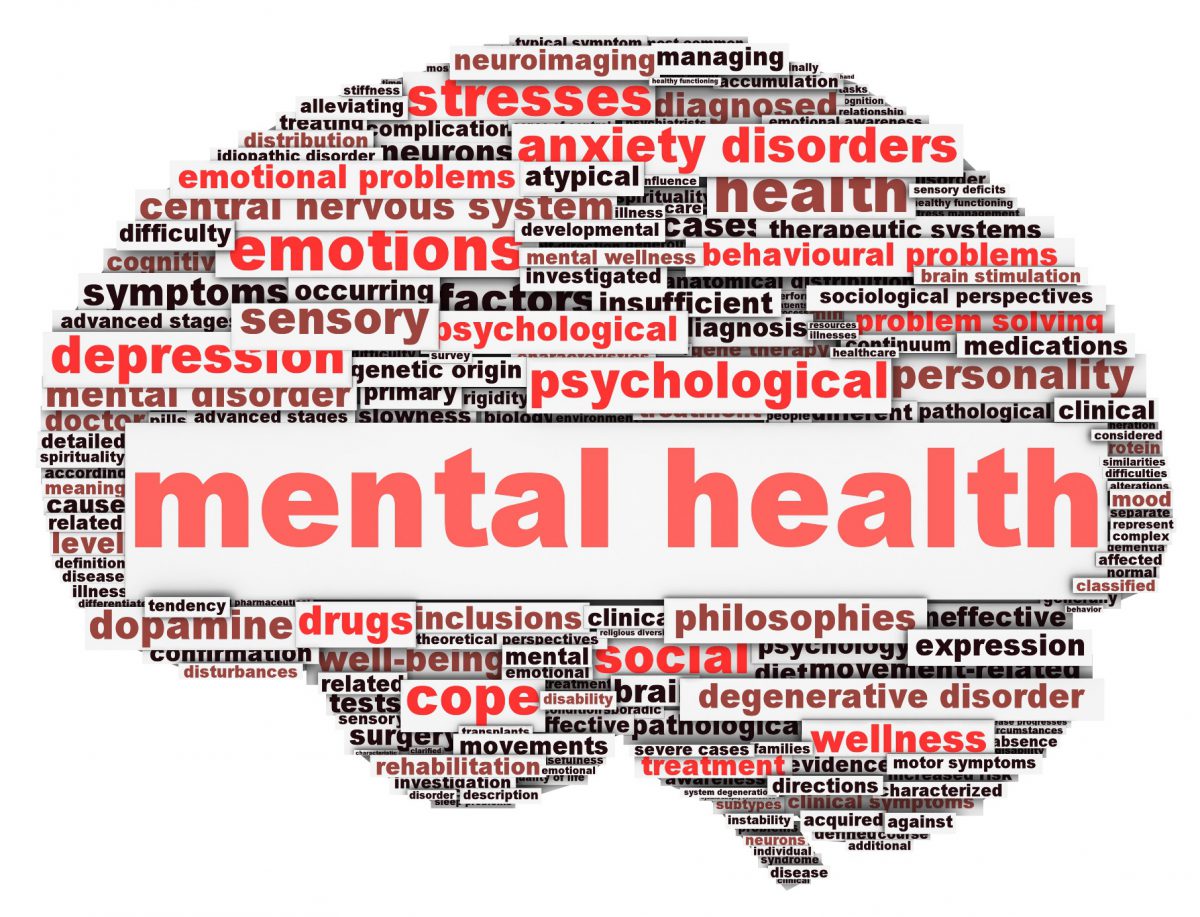 Wednesday 4th November was National Stress Awareness Day. As England heads into a second national lockdown, it is more important than ever to talk to your friends, family or colleagues if you are struggling, especially as over half of adults reported that their mental health worsened during the first lockdown (MIND Survey, June 2020).
If you are working from home, SHPOnline have released an article highlighting 10 steps to help with working from home productively and improving the wellbeing of home-workers.
If you would like support managing stress for you or your employees, our Stress Awareness e-learning course is a great resource which looks at the causes of stress, the effects of stress and ways of controlling and resolving stress, both in the workplace and at home.
Chelsea Town Houses Collapse Forces Evacuations
Emergency crews were called at 23:35 GMT on Monday after the buildings, which were being redeveloped, fell in. According to neighbours, renovations were being carried out at the block, including in the basements.
Luckily, no injuries have been reported, London Fire Brigade said.
Read more from the BBC.