New Hazard of the Month!
WA Management are pleased to an
nounce that our hazard of the month for October will be Machinery Failure! We will be helping you to make sure you keep up-to-date with your inspections so that your equipment remains in the best condition, especially when this may have been neglected during lockdown!
As part of this, for the month of October only we have a fantastic 10% off our Abrasive Wheels and Lock Out, Tag Out online training courses! All of our professionally-designed e-learning courses are available 24/7 upon purchase, and come with a downloadable certificate. Don't miss out, access this great discount from 1st October by using the code 'Machine20' during checkout!
You can also make sure you are following all our social media platforms to keep-up-to-date with our tailored research blogs and more!
Twitter    Facebook    LinkedIn    Instagram
HSE Inspectors To Launch Month-Long Crackdown on Dust
Safety inspectors will launch a month-long construction inspection blitz on Monday October 5 with a particular focus on respiratory risks and occupational lung disease. Contractors will be quizzed on measures to protect workers from asbestos, silica and wood dust. HSE inspectors will also be checking that businesses are doing all they can to protect workers from the risk of coronavirus by making workplaces Covid-secure.
The initiative will be supported by HSE's 'Dustbuster' campaign designed to influence employer behaviour by encouraging builders to download free guidance and advice. More than 3,500 builders die each year from cancers related to their work, with thousands more cases of ill-health and working days lost. HSE's chief inspector of construction, Sarah Jardine, said: "Our inspection initiatives ensure that inspectors are able to speak to dutyholders and visit sites to look at the kind of action businesses in the construction industry are taking right now to protect their workers' health, particularly when it comes to exposure to dust and damage to lungs."
Read more from Construction Enquirer.
5 Tips to Avoid Burnout Whilst Working From Home
Burnout is not just limited to working in an office – it can be caused by working at home also due to the stresses unique to this environment. This graphic shows 5 key steps to avoid working from home burnout. As the government announces the latest set of guidance encouraging workers back home and away from the office, staff burnout has become a very real prospect and one in which employers are now keen to avoid during their transition to a remote working model.
SHPOnline has come up with five handy tips to avoid burnout whilst working from home:
Maintain your work routine
Recreate the office environment
Take regular breaks & walks
Set boundaries
Don't get hung up on 'normal'
Learn more about these tips from SHPOnline.
Animal Feed Company Fined After Part of an Employee's Arm Was Severed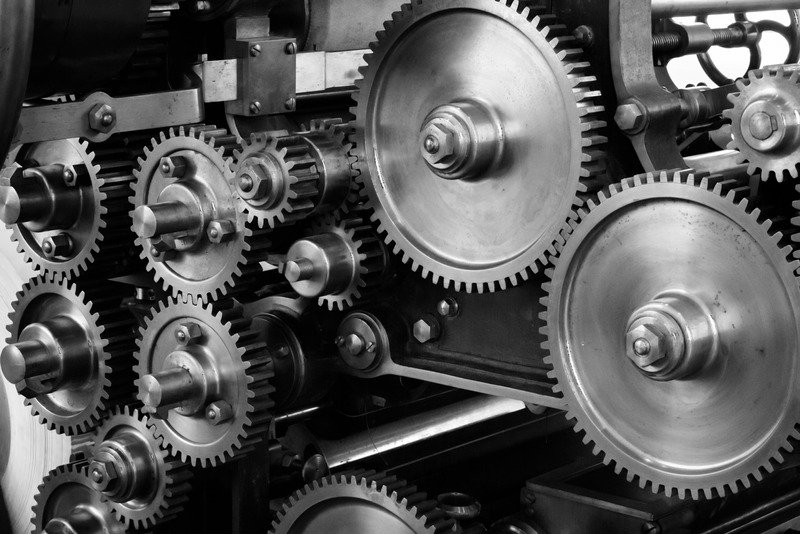 An animal feed processing company has been fined following an incident where part of an employee's arm was severed by a moving conveyor. On 9 December 2018, the employee had opened the inspection hatch on a closed conveyor in order to clear a blockage at the site in Killamarsh, Derbyshire. The conveyor started unexpectedly, severing the employee's right arm below the elbow.
The HSE's investigation found that the company did not have a documented safe system of work for clearing these blockages which occurred on a recurrent basis on this conveyor as well as others at the site. This meant there was no reference, no training material or procedure that could be monitored, as a result different practices developed over time.
The company also did not appear to be aware that blockages were cleared in this unsafe manner. Had a suitable and sufficient risk assessment been completed, the company should have identified that there was a risk to employees created by intervention in the machine when blockage clearance was required and developed appropriate instruction, training and information related to the task.
Hi Peak Feeds Limited of Sheffield Road, Killamarsh, Derbyshire pleaded guilty to breaching Section 2 (1) of the Health and Safety at Work etc Act 1974. It was fined £140,000 and ordered to pay costs of £2,591.30.
Read more on the incident from SHPOnline.