WA Management Unveils New 'Hazard of the Month'
As always, WA Management aims to bring awareness to the hazards that plague the Health and Safety world and this month it is 'Lone Working'. Whilst it may not be a hazard that automatically springs to people's mind, it is important that employers remember that they have the main responsibility for protecting their lone workers (those who work without close or direct supervision.) Therefore, make sure to follow our social media pages in order to stay up to date with relevant research blogs, news update and unmissable discounts!
One of these discounts is 10% OFF our Manual Handling and Slips, Trips and Falls Online Training Courses – use the code 'Alone19' for this month only!
Click the links below to stay up to date with our social media pages:
Changes to CE Markings Following Brexit

Brexit changes could affect CE markings, which show if products have been tested and meet safety standards. If it does, a new marking called the UKCA will be used for certain goods on the UK market. 
You will need to apply the new UKCA marking to your product if all of the following apply. Your product:
is for the UK market
requires mandatory third-party conformity assessment
conformity assessment has been carried out by a UK conformity assessment body (a UK based notified body, recognised third party organisations or user inspectorate – referred to collectively as UK notified bodies)
However, The UKCA marking will not be recognised on the EU market, and products currently requiring a CE marking will still need a CE marking for sale in the EU.
Read more from gov.co.uk HERE
Fines after worker's foot was 
trapped
for 45 minutes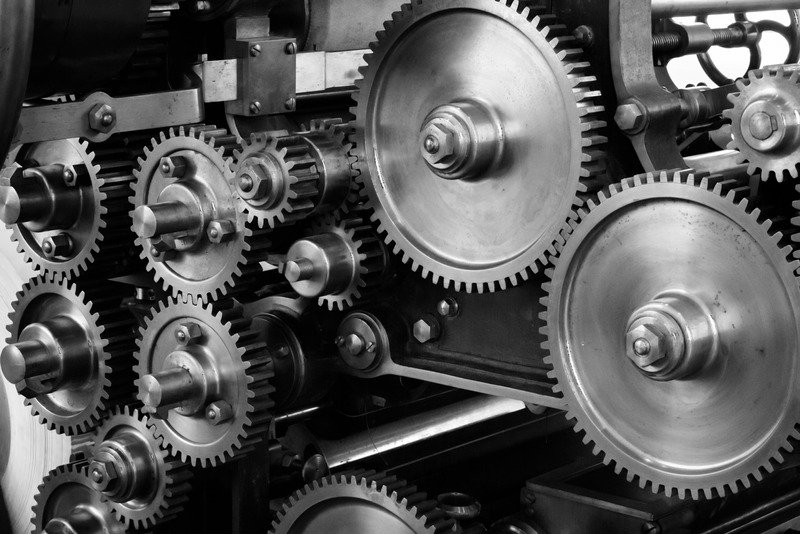 An environmental firm and subcontractor has been fined £1,500 and £500 respectively after an electrical contractor trapped his foot in a hydraulic powered compactor known as a Briquetter. The guard on the hydraulic ram had been removed by the subcontractor when he was investigating a potential fault. The electrical conductor then began to use the unguarded ram, which started automatically and began to crush his left foot causing severe injuries. He was trapped for approximately 45 minutes.
To make sure you are using equipment correctly, a completed Risk Assessment should always be followed. Take a look at our Online Risk Assessment Training Course for more information!
Read more on the story from SHPOnline HERE 
Employee Fined After Apprentice Fell From Forklift Truck
Working at Height remains a reoccurring hazard in the health and safety world, as this news story shows. On 30 July 2018, Mr Francis Yardy used a forklift truck with an attached potato box to lift an apprentice electrician to a height of four metres to carry out electrical repairs. This was inherently unstable and the apprentice fell to the floor, suffering a punctured lung and broken ribs. A risk assessment had been carried out by the apprentice's employee but this was not followed by the employee managing the site. As a result, Mr Francis Yardy was fined £2,000 with costs of £560.40 due to breaching the Health and Safety at Work etc Act 1974.
Read more on the story from SHPOnline HERE 
You can also check out our Online Working at Height Training Course!
Worker's Leg Crushed Whilst Repairing Mesh Welding Machine
In 2016, whilst attempting to identify a faulty wire on a mesh welding machine, the machine was mistakenly restarted in automatic rather than manual mode which caused the worker's leg to be trapped. As a result, he suffered double compound fractures of his tibia and fibula. He was taken immediately to hospital where he had surgery and has since required further surgery to fuse his ankle. Siddall and Hilton Products Ltd were found guilty of breaching the Health and Safety at Work etc Act 1974, meaning they were fined £16,000 and ordered to pay costs of £4,831.45.
Read more on the story from SHPOnline HERE