WA Management unveils its latest 'Hazard of the Month'
  Despite being revealed on April 1st, it was certainly no joke that WA Management unveiled its latest 'Hazard of the Month'. For April, the hazard is Manual Handling – an intrinsically important element of safe work, often neglected because of its commonality. As always, the social media team here are working hard to bring you a plethora of tips, tricks and research blogs across the month on the subject.
If you haven't already, make sure you follow our Twitter account HERE for more
Suspended sentence given to building contractor after public concerns
   On Monday, we reported on the alarming story that a building contractor was issued a suspended sentence by the HSE after several complaints and calls from the public aroused suspicion. Indeed, several onlookers had observed unsafe work practices regarding working at height and protecting employees from silica dust. The HSE commended the assiduousness of the public in bringing these risks to light.
Read more on the story HERE
Working shifts and heart disease – what is the connection?
   On Tuesday, we reported on a new study conducted by the Journal of Occupational Medicine into the connection between shift working and the increased risk of Heart Disease. Indeed, the report worryingly uncovered that shift workers were 13% more likely to develop Ischaemic Heart Disease (also known as Coronary Artery Disease) that day workers. The study later speculated that irregular sleep patterns and a sedentary lifestyle may be to blame.
Read more on the new study HERE
Hotel charged with failure to identify and mitigate asbestos risks
   A Devon-based hotel has been found guilty by the HSE of failing to appropriately deal with the risks associated with asbestos. During a refurbishment, Park Hotel in Barnstaple undertook the refitting of several rooms without accounting for the carcinogenic substance or consulting industry experts. As a consequence, the HSE fined the hotel £80,000 and ordered them to pay costs of over £14,000.
Read more on the story HERE
Unregistered gas worker fined for unsafe practices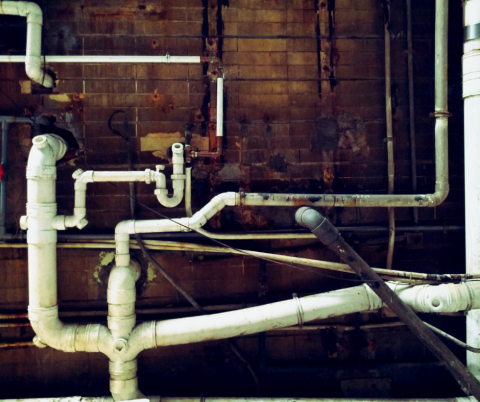 On Friday, SHPOnline reported on the fining of a Liverpool-based self-employed gas fitter after it emerged that he had been undertaking work without the appropriate gas safety certificates. HSE inspector Jane Carroll said of the conviction that "All gas work must be done by registered Gas Safe engineers to ensure that the highest standards are met to prevent injury and loss of life."
Read more on the HSE investigation HERE