Two companies fined after worker sustained severe head injuries
Early this week, Liverpool Magistrates Court, together with a HSE Investigation, uncovered how unsafe practices led to the severe injury to an employee of a contractor. The companies involved had been commissioned to work on a warehouse racking system, but failed to implement any safety systems to mitigate risk, such as arrest barriers or harnesses. An employee consequently fell 10m from shelving and sustained serious head injuries.
Read the full article HERE
And contact WA Management HERE if you have any concerns over safe Working at Height practices
Workers injured in incident at EDF Nuclear power plant
  On Monday, three workers at the Heysham 1 Nuclear Power Plant, run by EDF Energy, were hospitalised after a 'serious' Health and Safety incident. The incident was not nuclear-related, but rather a 'steam release' blast which caused severe burns to one employee, and fractures to two more. Emergency services and Health and Safety personnel were quick to reassure the public that there was no wider danger.
Read more on the incident HERE
Dyeing company sentenced after TWO SEPARATE Health and Safety incidents
    A Yorkshire dyeing firm has been fined heavily after the HSE uncovered two unconnected safety incidents both resulted in severe injury to employees. The accidents, only 6 months apart in mid-2014 and early-2015, caused burns and fractures to workers. If you have any concerns over safe practices, and accident reporting, make sure you contact WA Management today.
Read the full HSE article on the incidents HERE
Flying High: ISO unveils new safety standards for drones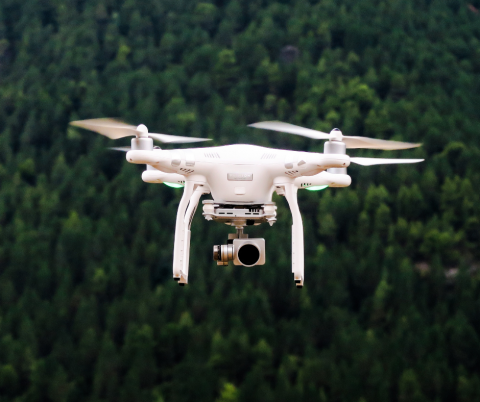 This week, the International Organisation of Standardisation (ISO) released plans to implement a new set of safety standards on drones. The regulations will cover everything from training and maintenance, to safe flying and no-fly zones. The standards were widely applauded as an attempt to mitigate the risks of a dynamic, and rapidly evolving sector. What are your thoughts on the matter? Head to our social media accounts TODAY to share your ideas on drones in the workplace.
Read the full unveil of the standards HERE
HSE publishes new Mental Health Guidelines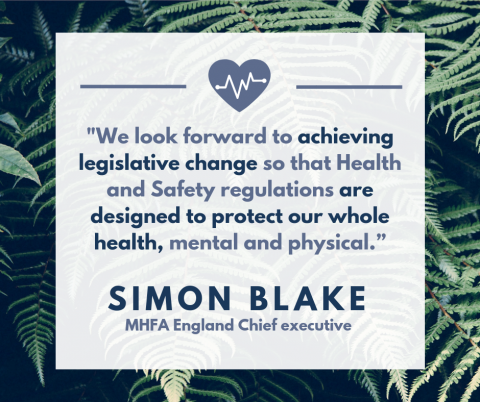 On Friday, the Health and Safety Executive published new guidelines on 'first aid' for mental health, which included spotting the early signs and knowing how to support employees. The guidelines were in response to an open letter written by 50 business leaders, who called for greater mental health funding, and extensive changes in the current legislation.
Read more on the story HERE