2018 Budget unveils new funding and support for Mental Health and Wellbeing
This week, many in the Health and Safety world have been poring over and scrutinising the 2018 Budget, which was unveiled this week. Importantly, however, the Chancellor outlined plans to provide an extra £2bn funding for Mental Health support services across the company. Employee wellbeing is such an intrinsic part of maintaining a productive workforce. Read more on the story HERE
Director given jail sentence over wholly unsafe work practices
The director of a Liverpool-based recycling and waste processing plant has been jailed for over 3 years after a HSE investigation uncovered dangerous working conditions. Indeed, the plant continued to use an unsafe baling chamber machine for five years after it caused a fatal accident. Read more on the story HERE, and if you have any concerns about machine guarding or safe practice, contact WA Management HERE for a free quote.
RAC Foundation uncovers spike in road collisions in week after clocks go back
An extensive report by the RAC, which analysed over 6 years of police data on road collisions, uncovered that an average of 278 extra collisions occurred on UK roads in the week after the clock change. The RAC suggested that darkening evenings, coupled with the advent of wintery weather, may be to blame. Read more on the interesting findings of the report HERE.
Notorious construction skill card fraudster jailed
After an extensive investigation by Warwickshire County Council, a prolific fraudster has been caught and jailed. The prosecuted, Andrew Weeks, was discovered to be manufacturing and selling false certificates for Electrical and Construction safety. Read more on the strange story HERE.
Fingers severed in unguarded machinery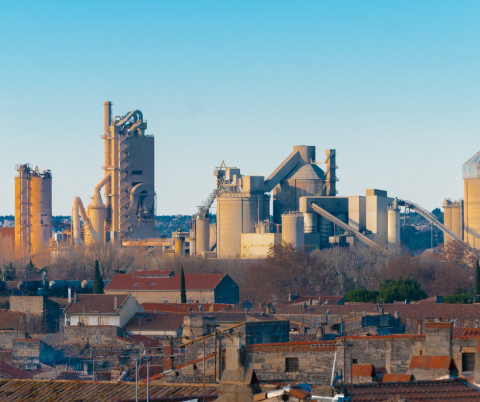 A Liverpool-based cardboard manufacturing plant has been heavily fined after a worker sustained life-changing injuries to his hand on an unguarded cutting machine. The HSE uncovered that insufficient protection had been put in place to limit the likelihood of an accident. Read more on the interesting story HERE
If you have any concerns about safe machinery practice, contact WA Management HERE today.