The mission to save 12 young boys and their coach in Thailand grips the world
This week, the world was gripped by the plight of a young football team and their coach in Thailand, who became trapped by floodwater in the Tham Luang cave complex. The international Health and Safety community game together from all over the world to help formulate a rescue operation. By Wednesday morning, all had been rescued and they remain under quarantine in hospital. WA Management commends the professionalism and bravery of the rescuers, and the resilience of the young boys.
The operation was a resounding success, marred only by the tragic death of Thai Navy Seal diver Suman Gunan, who died heroically supplying oxygen to the boys.
Read the full BBC recap of the events HERE
Tumultuous week concerning Brexit
They say a week is a long time in politics, and no moreso has that rang true than during the tumultuous political events that took place this week. Both David Davis and Boris Johnson handed in their resignations – disrupting further the complicate landscape of Brexit. The new Brexit Secretary, Dominac Raab was later suspended from the House of Commons after attempting to chair a debate before MPs had had chance to read the material being discussed.
Finally, the arrival of Donald Trump to the UK on Thursday afternoon was met with nationwide hostility and protesting, despite the President stating with characteristic self-confidence that Britons 'like him very much'.
Read the full recap of a busy political week HERE 
New approaches to workplace drug testing should be implemented, according to Eurofins
 Eurofins, testing and research laboratory company, this week discussed the need for workplace drug testing systems to adapt to the changing UK drug culture. The article outlined how modern drug consumption was blurring the line between recreational and professional use. The article also suggested that confidential support schemes, instead of victimising and blaming through random testing, could be the means by which to solve the problem.
Read the full article HERE to make up your own mind
Research by SGS highlights worrying disparities between Public and Private sector Health and Safety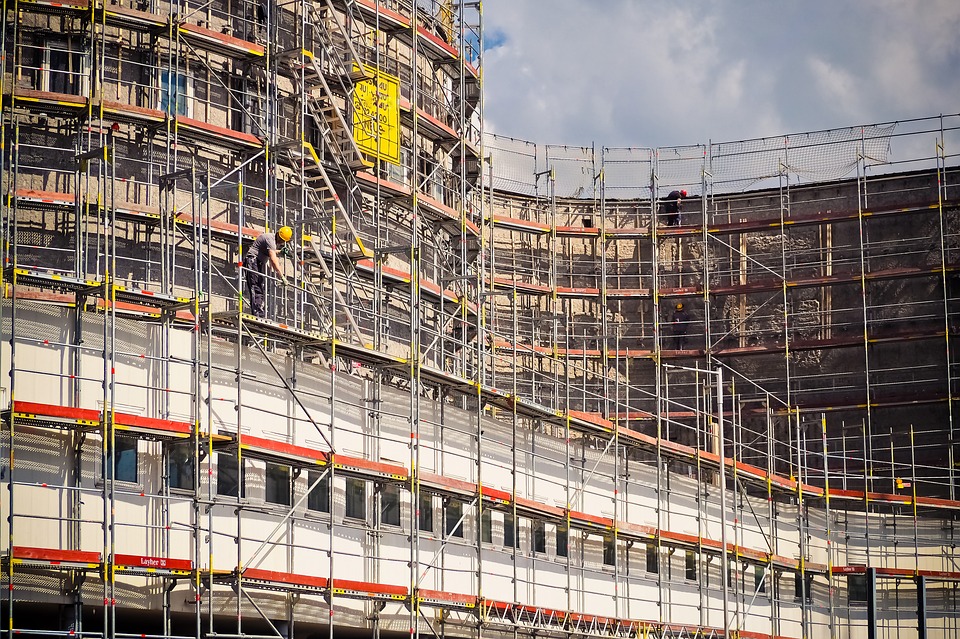 Research conducted by testing and certification company SGS highlighted worrying disparities between Public and Private sectors when it comes to Health and Safety standards. The survey, which spoke to 289 people from 263 organisations highlighted disparities in general risk mitigation and the implementation of safety management systems.
Check out the original article by clicking HERE
Facebook fined £500,000 for breaches in data privacy
This week, the Information Commissioner's Office (ICO) fined Facebook £500,000 for breaches in data privacy. Cambridge Analytica, a company who acquired the personal details of over 87m people via a third-party Facebook app, also face prosecution. Whilst the Information Commission stated that the fine would 'damage the reputation of Facebook', many thought that the fines did not go far enough.
Kyle Tyler of FairVoteUK, a freedom of speech and anti-corruption thinktank, argued that the fines were 'pocket-change' to Facebook. He stated that, under new GDPR laws, the company should have been charged upward of £479m.
What do YOU think? Read the full article HERE and head to our social media accounts to voice your opinion.
A 'culture change' in Fire Risk Assessments needs to occur, according to Brian Gregory at FIREX 2018
Speaking at FIREX International last month, Brian Gregory of Safety Management UK highlighted a need for an entire 'culture change' surrounding fire safety standards and risk assessments. His comments, which were influenced by Dame Judith Hackett's report into building safety standards in the UK, suggested that inspectors should refocus and reprioritise professionalism over cost-cutting.
Read the full article HERE